YAYA
Hey beautiful people, I'm Yaya! I'm a dancer, a mother and a feminist born and raised in Brooklyn, NY, currently living and working in the Baltimore/DMV area. I began my fitness journey as a self-proclaimed "gym rat." After finding community in dance at the local YMCA, I studied to be a certified Group Fitness Instructor and Personal Trainer. My mission is, and always has been, to heal through sweat and dance. Creating space to promote self-love, reconnecting with our Divine Power, and learning to be comfortable with our sensuality is more than just a job, it's an endless journey for all of us.
Growing up in a Haitian-American household, Caribbean music is in my blood. It's the drum. It's the positivity, the happiness, and the excitement in each and every song that I can't resist. Love your body, love yourself, vibrate higher with me. Let's Wukkout!®
Love & Light.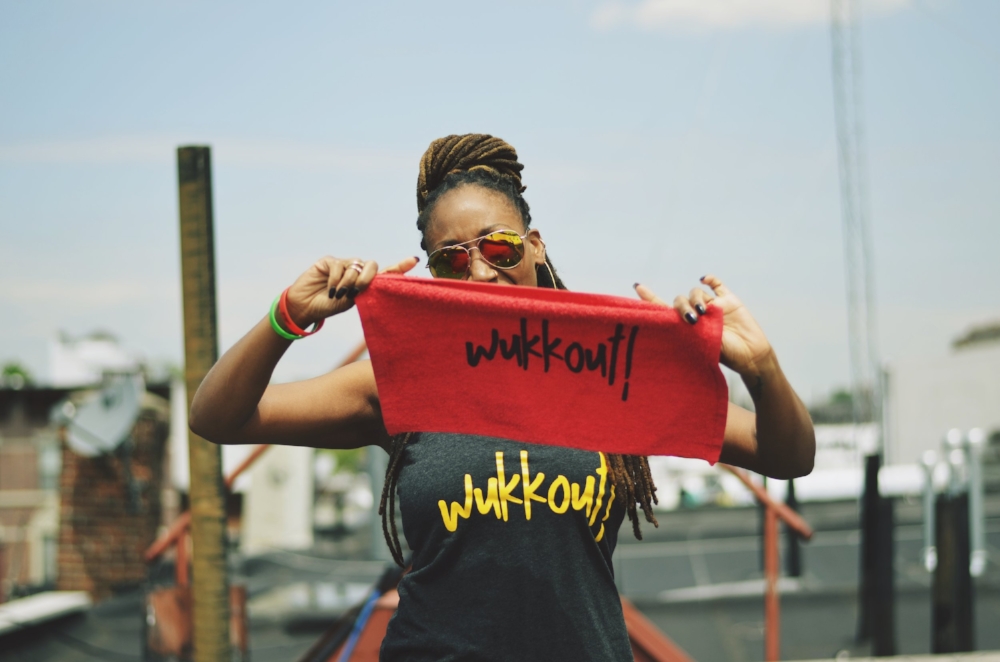 Stay tuned for more classes coming soon!